Need plans this weekend? 10 things to do around New Orleans July 22-24 | Entertainment/Life
With the end of summer near, events like the Ochsner Back-to-School Health Fair are here to help families get a head start on their classroom preparations. For festivalgoers, the Vegan 2 the Soul Festival and Nola River Fest are also happening this weekend in New Orleans.
Treat your mind, body and soul with free yoga and vegan eats at the VEGAN 2 THE SOUL FESTIVAL at Lemann Park, 628 N. Claiborne Ave., on Sunday at 11 am Join members of the New Orleans vegan community as they share health and wellness tips, recipes and art. Food vendors include Kindred, Soul Pie, Gro Nola and more. Check out more here.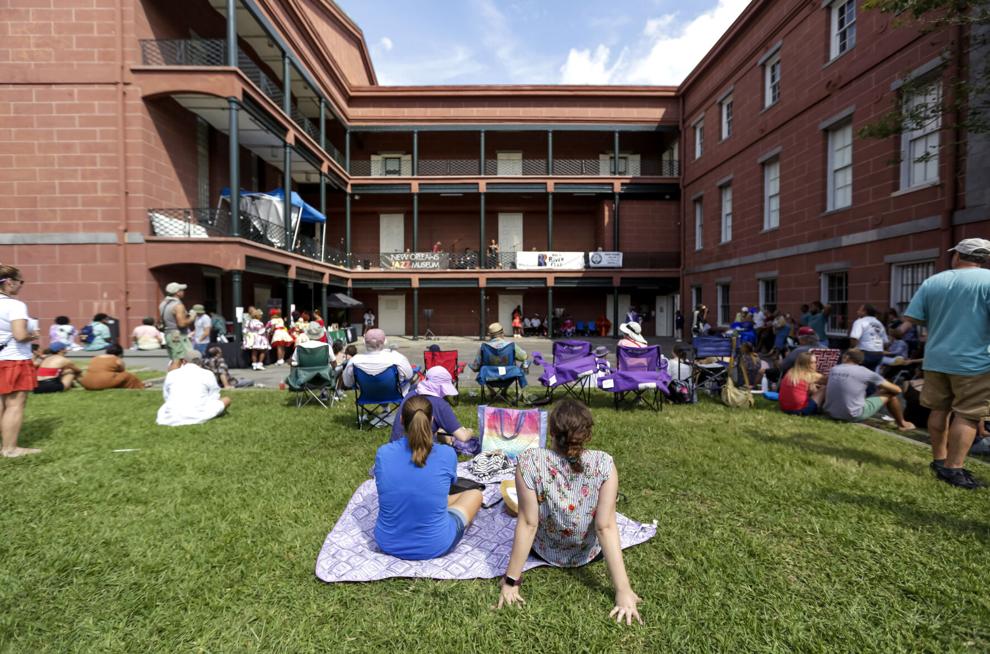 Give thanks to the Mississippi River at the 10th annual NOLA RIVER FEST on Saturday at The New Orleans Jazz Museum, 400 Esplanade Ave. Live music, presentations and panels and food, all in honor of the river's cultural, economic and environmental contributions to New Orleans and the Gulf South. The celebration begins at noon with music from Treme Lafitte Brass Band featuring the N'awlins D'awlins Baby Dolls & Big Queen Mary Kay of the Original Wild Tchoupitoulas Indians. The event will also be livestreamed on Facebook. Check out more here.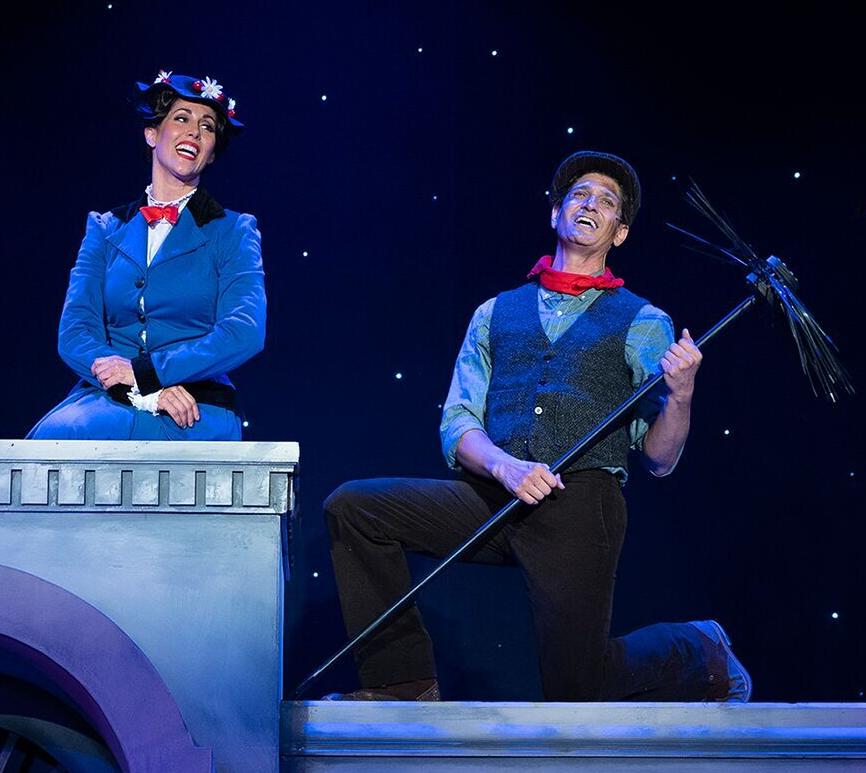 It's not too late to experience the magic of DISNEY'S MARY POPPINS. This weekend visit Rivertown Theater for the Performing Arts, 325 Minor St. in Kenner, to watch their production of the famous musical based on the books by PL Travers and the classic Walt Disney film. Tickets start at $37 for the remaining five performances, Thursday through Sunday. Magic and adventure await. Check out more here.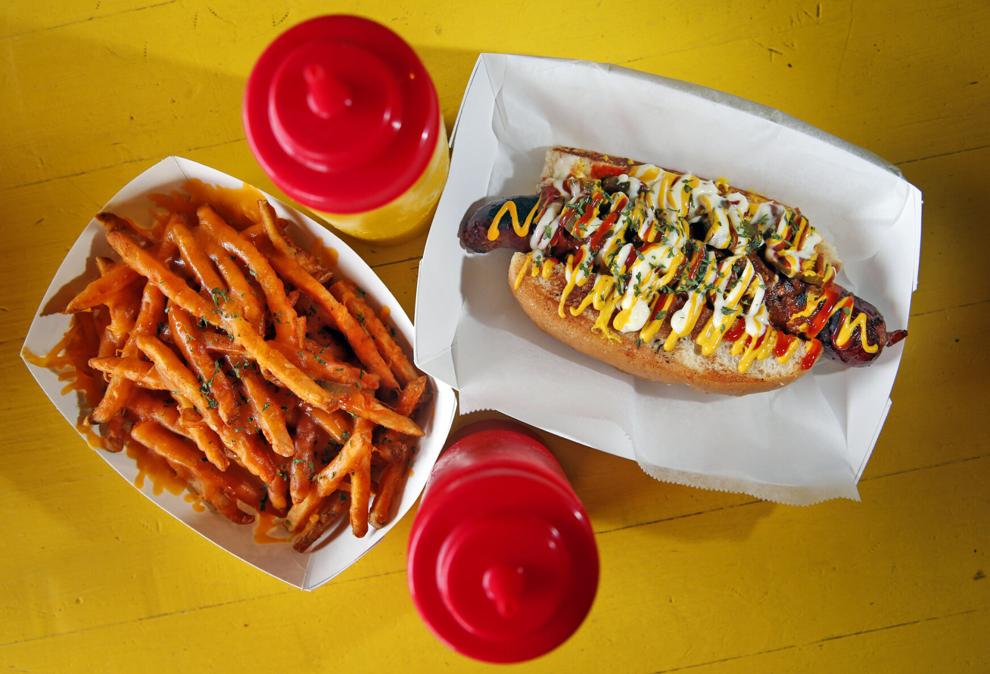 Fancy a gourmet hot dog? Saturday at 3 pm at the Dat Dog location on Magazine Street, 3336 Magazine St., is hosting its eighth annual NATIONAL HOT DOG DAY CELEBRATION. A celebrity judge panel will choose a customer's recipe to name the next Son of a Saint Dog. Proceeds from the event will go to Son of a Saint, a nonprofit that provides mentorship to fatherless boys in New Orleans. Check out more here.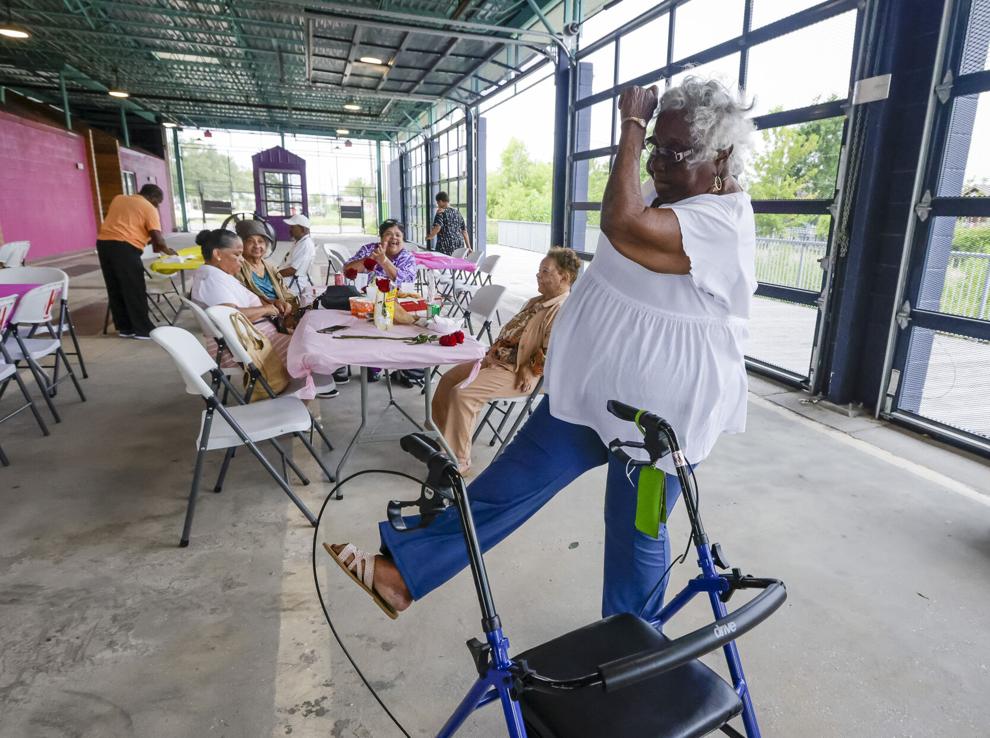 To mark the 75th anniversary of their founding, the New Orleans Recreational Development Commission is hosting a free NORTH ALUMNI PICNIC with live music, food trucks, bounce houses and games like cabbage ball and corn hole. The picnic begins Saturday at 10 am at Joe W. Brown Park, 5601 Read Boulevard. Guests are welcome to bring tents and blankets. Check out more here.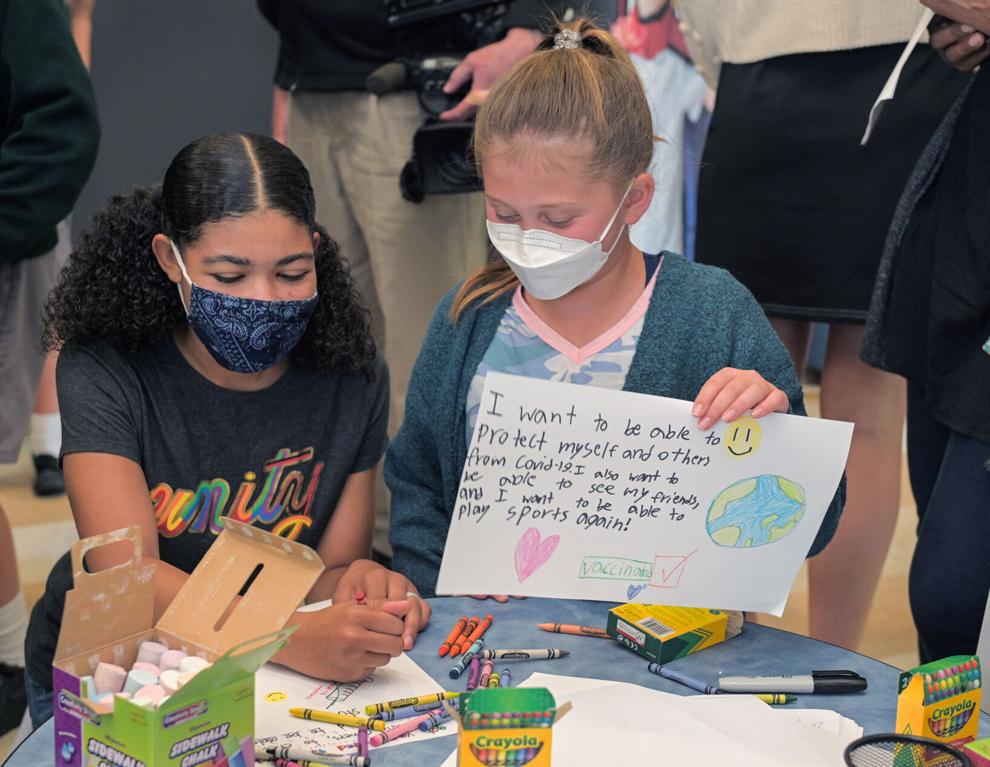 Get a head start on your back-to-school preparations at the OSCHNER BACK-TO-SCHOOL HEALTH FAIR Saturday from noon to 4 pm at the Ochsner Health Center for Children, 1315 Jefferson Highway, Jefferson. Children can receive vaccines, immunizations and physicals, while parents can tour the clinic and meet with pediatricians to ask questions. There will also be face painting, games and a school supply giveaway. Check out more here.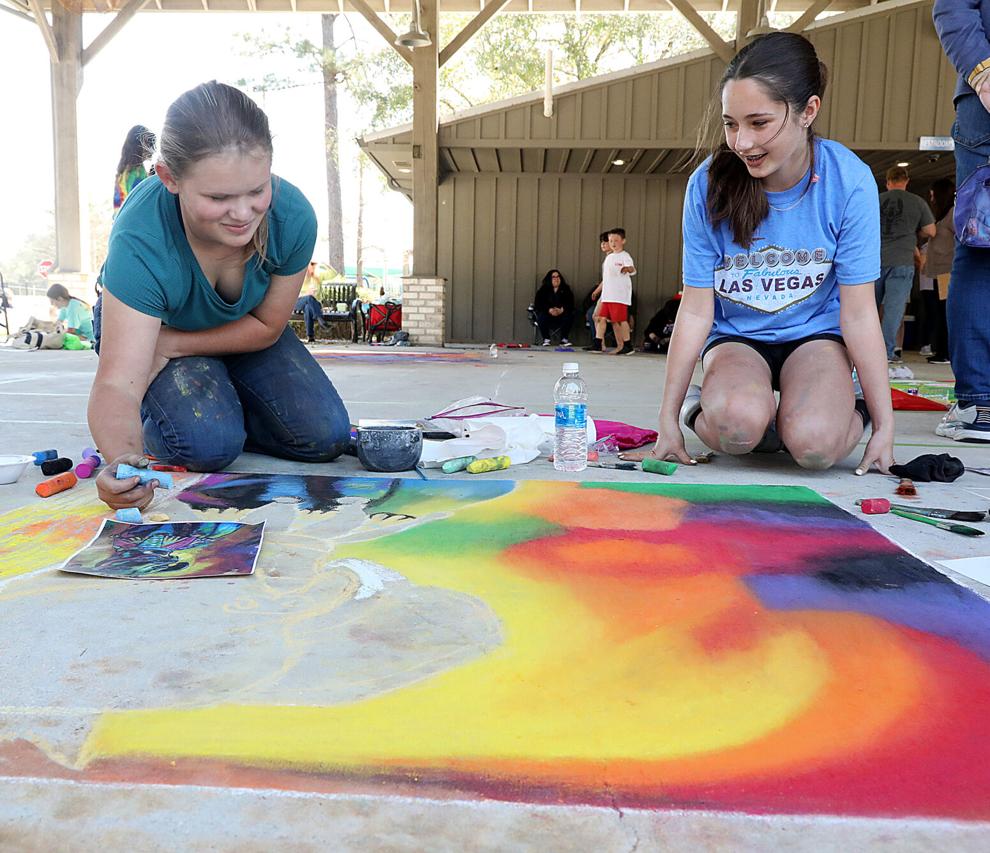 The Children's Museum of St. Tammany, 21404 Koop Drive, Mandeville, is hosting a BACK-TO-SCHOOL BASH Saturday from 10 am to noon. Guests get free admission to the preschool and elementary educational expo and a discounted ticket into the Children's Museum ($8). The first 50 students will also receive a free backpack filled with school supplies. Check out more here.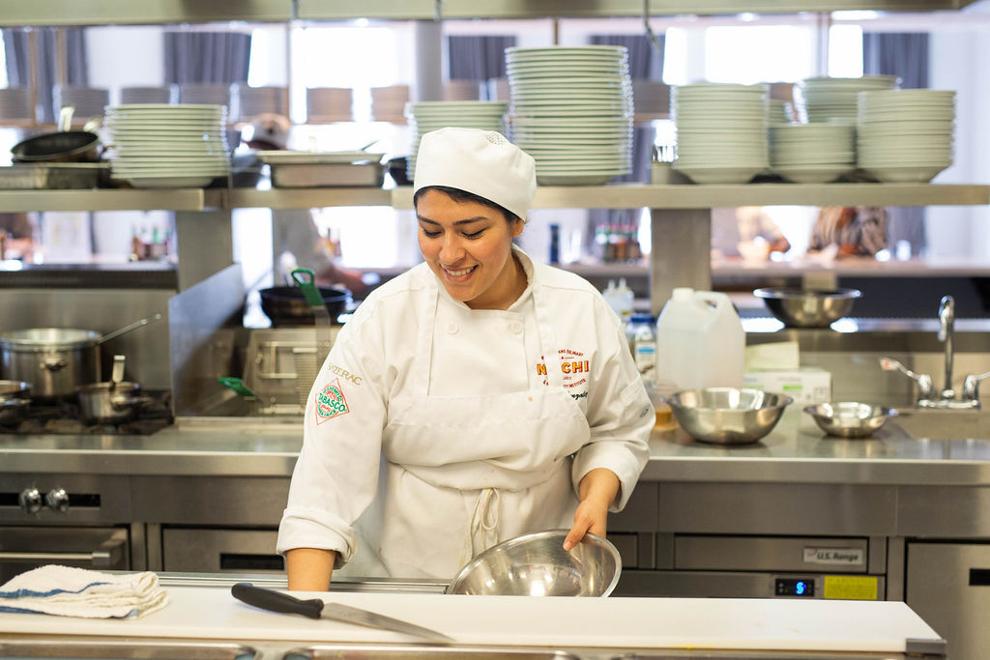 The New Orleans Culinary and Hospitality Institute is hosting a themed pizza party NOCHI OPEN HOUSE for those interested in pursuing a career in the culinary arts. At the free event, prospective applicants can make their own pizza, explore the school's facilities and learn about NOCHI'S 6-month certificate program. The event begins Thursday at 4 p.m. at NOCHI, 725 Howard Ave. Check out more here.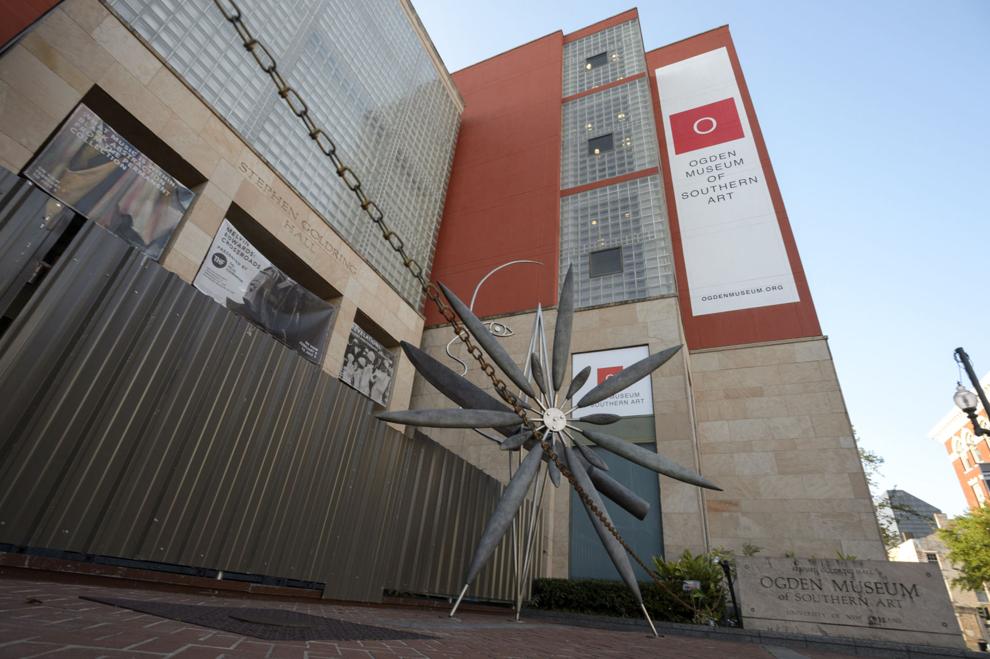 This weekend is your last chance to view LUIS CRUZ AZACETA: WHAT A WONDERFUL WORLD at the Ogden Museum of Southern Art, 925 Camp St., New Orleans. According to Bradley Sumrall, the curator of the collection, the exhibit "illustrates one man's unrelenting examination of the human condition through drawing, painting and sculpture. It reveals an artist who believes it is his duty to work for the betterment of humanity." Azaceta is a Cuban-American artist based in New Orleans. Check out more here.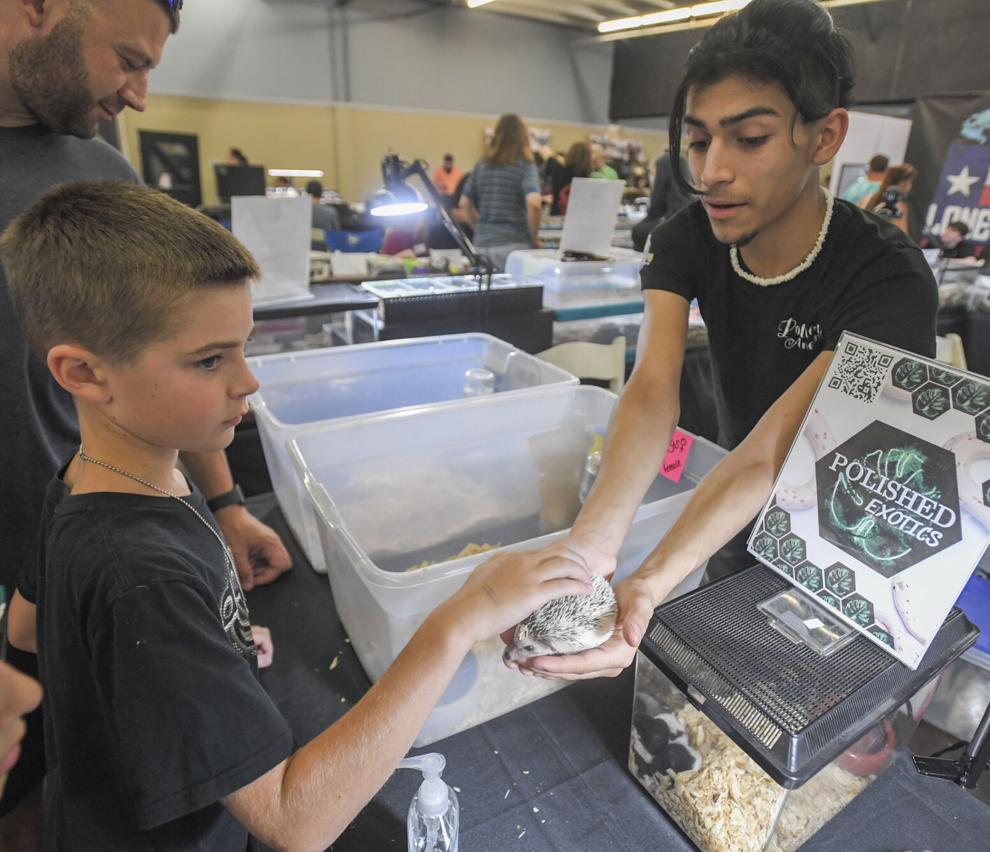 Tea HERPS EXOTIC PET AND REPTILE SHOW will be in Slidell for a two-day event that allows visitors to learn about and purchase exotic creatures including arachnids, snakes and lizards. Throughout the weekend there will be rattlesnake demonstrations, educational talks and hands-on experiences for the whole family. On Saturday and Sunday, the show begins at 10 am at the Harbor Center, 100 Harbor Center Blvd. Tickets are $5-$10. Check out more here.
.